Services
We are involved in manufacturing and supplying a supreme assortment of Anodized Name Plates, Diamond Cut Logo, Polycarbonate Panels, Acrylic Panels, Digital Plates, Vinyl Stickers and Engraved Labels. Our range includes Displays, Polycarbonate Solid Sheet, Acrylic Products, Labels, Name Plates, Sign Boards, etc. These products are designed by our experienced professionals using premium grade raw material at our sophisticated fabrication unit. Additionally, we provide Laser Marking Service to our clients as per their various requirements.
Acrylic Panels
Backed by a team of experienced professionals, we are engaged in manufacturing and supplying a wide assortment of Acrylic Panel.
Name Plates
Exco Graphic is the leading manufacturer and supplier of Metal Anodized Name Plate in various mode. We provide satisfaction through our quality, punctuality and relation.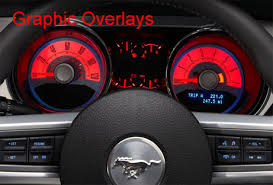 Graphic Overlay
We manufacture Graphic Overlay in different shapes. These can be used in variety applications. The materials we take in use are Polycarbonate & Polyester with matt or gloss finish.
Membrane Keypads
A membrane keyboard is a computer keyboard whose "keys" are not separate, moving parts, as with the majority of other keyboards.
Sign board
Signs are any kind of visual graphics created to display information to a particular audience. This is typically manifested in the form.]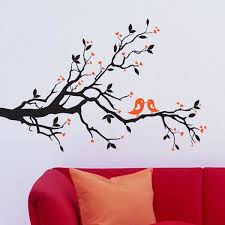 Vinyl Stickers
We are manufacturer and supplier of vinyl stickers like vinyl sticker since 2003 across Indian Subcontinent.
Steel Latters
Metal letters are the premium in sign lettering. Metal signs featuring rich dimensional letters like these immediately increase the value of an entrance.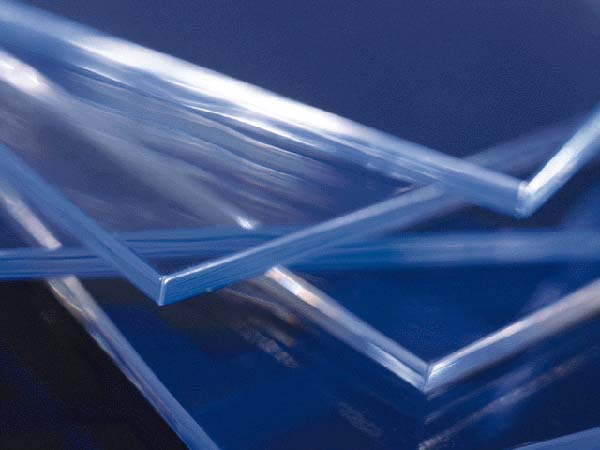 Polycarbonte Panels and Sheets
We're among the leading polycarbonate sheet manufacturers & suppliers to the roofing industry. Enjoy affordable price & top-quality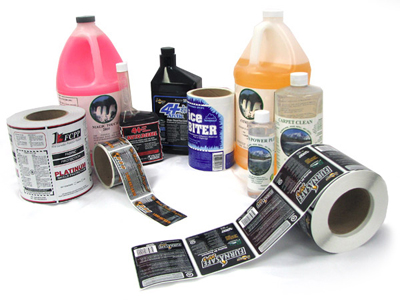 Printing Labels
Printing labels, label printing on printable label sheets for your laser and inkjer printers. Printing cd, address, mailing, shipping labels has never been this easy.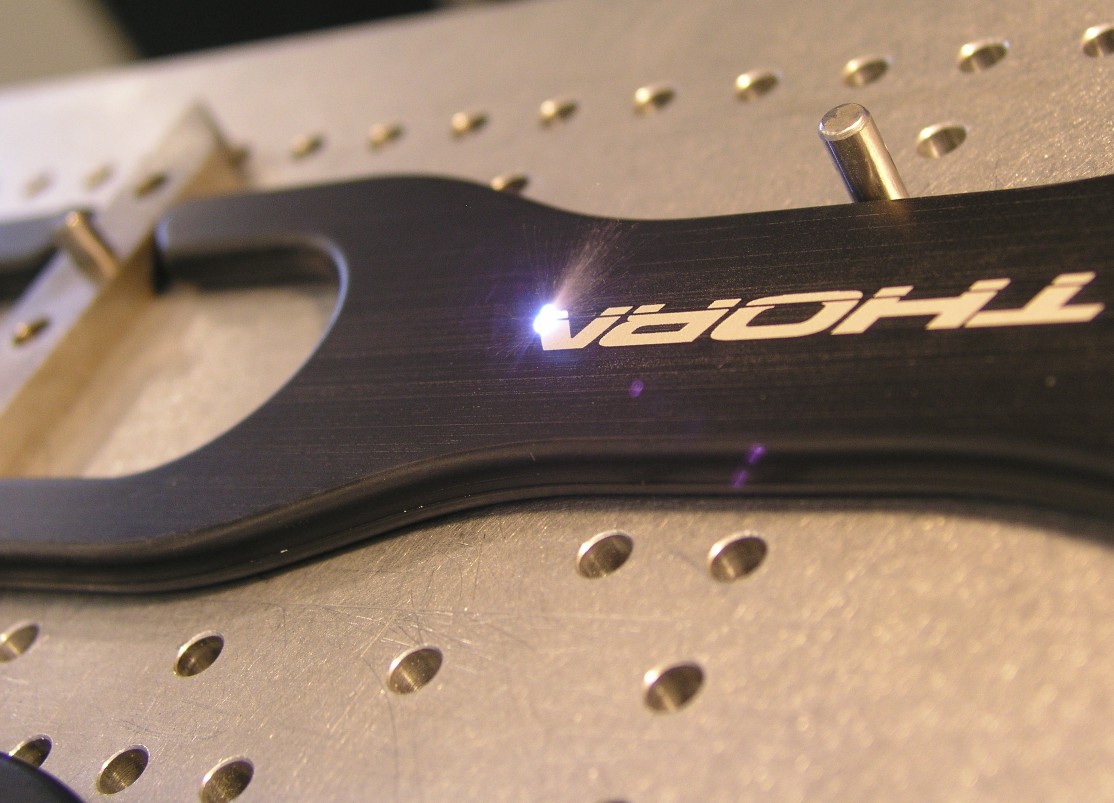 Laser Marking Services
Laser marking" stands for marking or labeling of workpieces and materials with a laser beam. In this regard, different processes are distinguished.